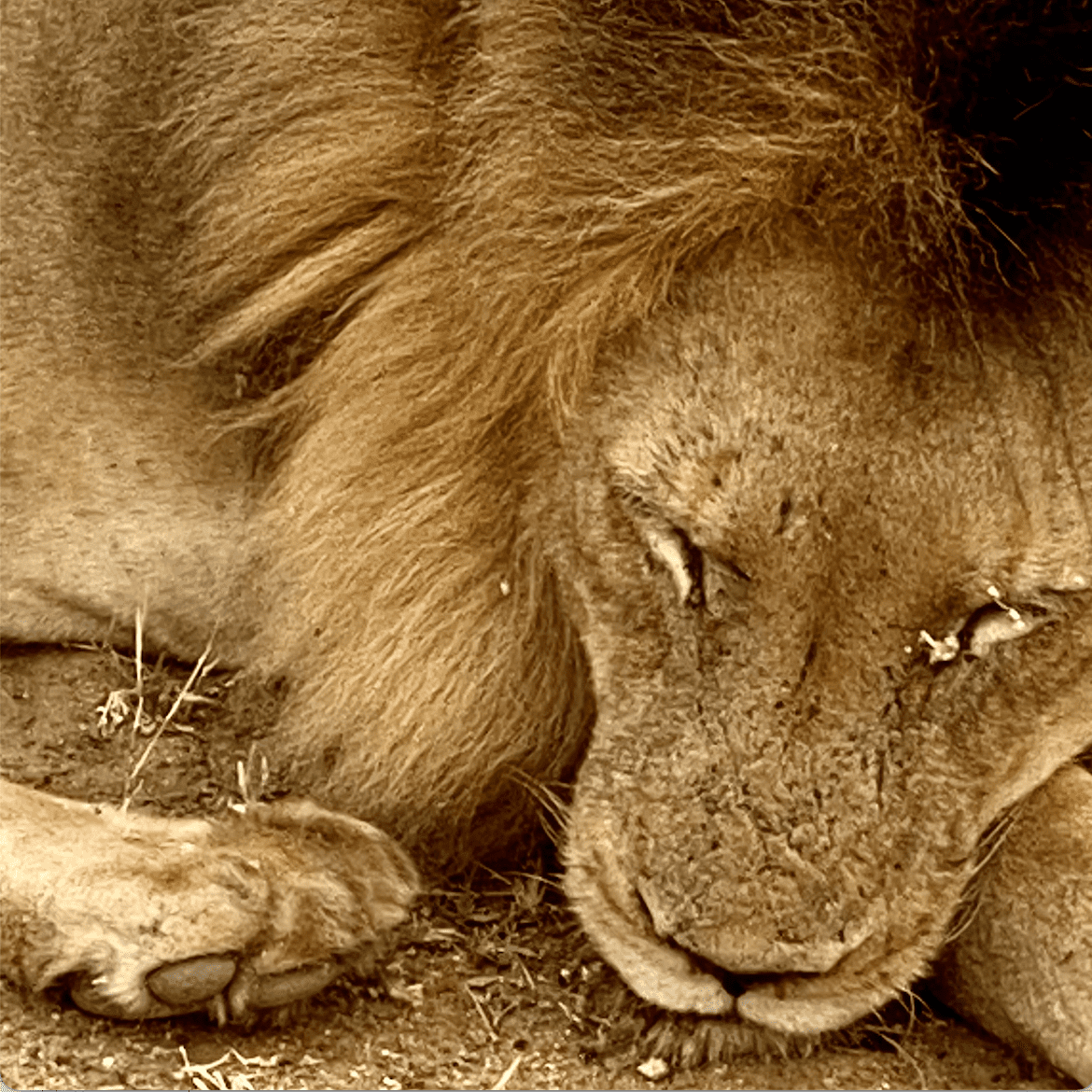 As time passes,
as we grow older,
as we grow up,
it is so easy to forget the moments, and the people, who define the DNA of who we are.
It is so easy to forget the moments when we made decisions, made invitations, to others who unbeknownst to us at the time, ultimately shaped our way of approaching the world, shaped how we approach others,
Moments that had a lasting, invaluable impact on how we process individuality, celebrity, humanity,
Moments that unlock the realness in, and of, our connection to others.
Years and years and years ago an incredible person, iconic personality, globally recognised performance powerhouse, was met.
Backstage.
Post-show.
Privately in a small group in a performing arts venue as part of a professional (sponsor) line-up, As happens in such moments once an artist has come off-stage, off to the side of VIP lounge stand a handful of formally dressed fans, their grown-up presence hiding the excitement of their inner child. We were no different. We could feel our hearts beating faster, smiling wider. Here. Now. Just behind that door. Here he comes!
Our focus? A lion of a gentleman with a legendary voice of raw velvet. Harry Belafonte. The Harry Belafonte.
Our blessing? He was just so real.
So real, in fact, that while those around me put out their hands to extend a handshake to accompany their words of appreciation and praise,
I spontaneously put out the request for a hug.
No idea where the request came from. No idea how it would be received. No idea it would lead to a number of special meetings and remarkable moments with he and his team across the map across months of their Canada/US touring schedule – a period of being exposed to a bigger world. He, his team, together they wove me in as their tour unfolded, concert after concert, city after city, memory after memory, as the soothing sounds and swaying dance moves of Paradise in Gazankulu filled people's hearts.
And then life moved on, the tour shifted continents, our paths went in different directions.
Time moved on. We all continued to grow up. We continued to drift apart.
And then years on suddenly something happens – news breaks, and unexpectedly your heart breaks. Moments long past reveal themselves again as sparks, sparks that turn into flames as news of the passing of a remarkable gentleman blows oxygen onto them, and they rise.
The light of these flames suddenly reveals how those moments years and years ago have come to define who we are today:
how we connect with others, how we speak to those who matter to us, whatever their status, wherever their security detail may stand, Title, profile, position, all are respectfully put aside. They are human, and with their realness, with their warmth, they helped shape our hearts.
One person, one blessed period of time, shaped how I, for the rest of my life, have engaged with others of remarkable position, title, status, security detail.
He taught me they are all human.
He taught me the beauty in passing a sincere complement and then simply asking for a hug. He gifted me the beauty of a hug back. He taught me the power of real connection recognising a young, naïve admirer simply wanting to celebrate someone standing right there, someone special – an especially talented elder, deemed remarkable.
And yet for all the excitement that unfolded in that defining time, it was a time with one simple message, one that perfectly reflected the beauty of the heart of this great lion: above all else, seeing others for who they are without the titles, trimmings and trappings, makes the greatest, truest impression. It makes the connection real.
It is so beautifully simple.
And in being so simple, it is so human, and so enduring.
For this, in a whisper weighted by sadness, I give such thanks and say a loving 'goodbye, dear Sir,
As a great lion now rests. x
Copyright: ANITA MENDIRATTA 2023