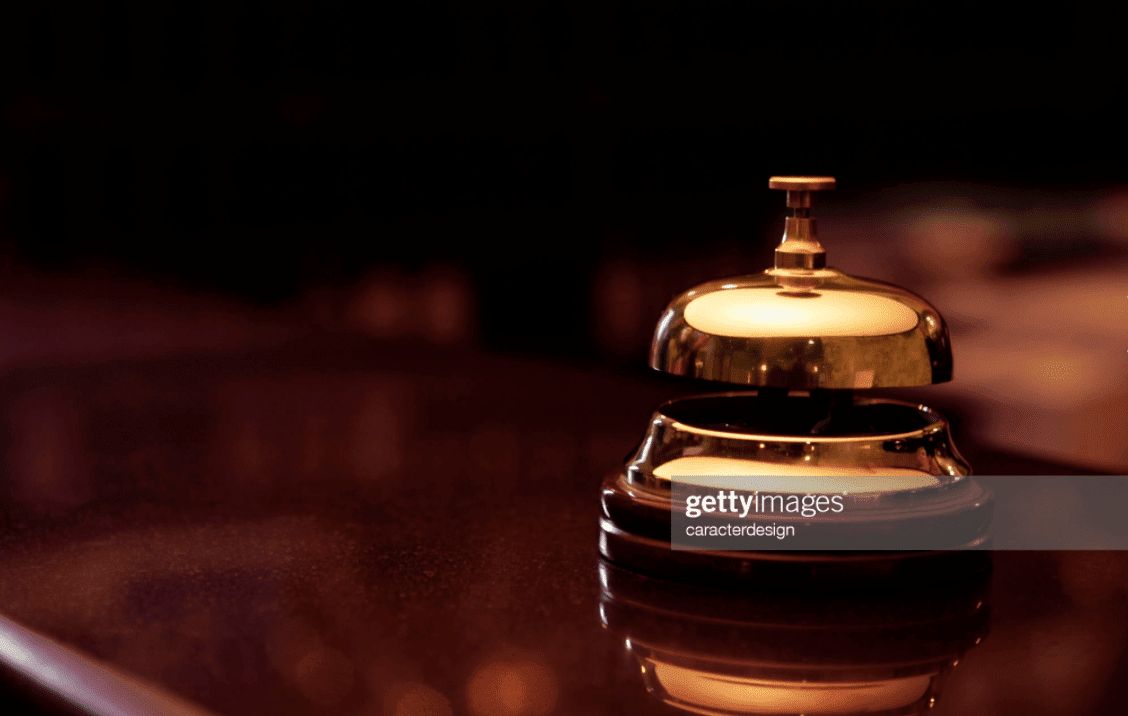 The global hospitality community has always been one of exceptional leaders – people who have dedicated their lives to taking care of, protecting, serving, and celebrating others.
Why? Because hospitality has always been about welcoming people into one's home, whether 'home' is a B&B, a major hotel, a resort, a private property, a boutique establishment or a shared space. Hospitality is ultimately about home. True hospitality leadership is, and always will be, about honouring this truth.
Just days ago the global travel community suffered an incredible loss. With great shock and sadness, news spread – news that caused us all to look twice, check sources, question its truth, and quietly pray it was not so. At a time of endless hardship, heartache and helplessness for millions across the globe, news of the passing of Arne Sorenson was haunting. Following a long period of struggle with pancreatic cancer it was his time to rest.
The news was something that no one was ready for because he was a man that no one in the international hospitality community was ready to let go. Immediately messages of grieving were passed around the world from community to community: across hospitality, across C-Suite peers, across friends. Shock and sadness eclipsed protocol and policy. Outreaches were in every direction as the hospitality community in every part of the world felt a sense of loss. Whether one had at one time shaken his hand, or simply heard of his life's work, all were shaken.
Remarkable about Arne was not purely his example of excellence as the President and CEO of Marriott International – the company's first leader not Marriott blood-family, but the way in which he created an international, thousands-strong family across Marriott. Surprisingly for many, the bonds of grief formed by his passing reached beyond the business to touch the wider global hospitality community, stretching to the highest levels, across colleagues and competitors alike. Spontaneous, unfiltered statements of sadness were penned by our industry's elite, its elders, its everyman and everywoman. As divided as we have all been this past year – grounded as a result of borders, skies and doors being forced closed – and often working in parallel yet apart towards safe, secure, sustainable restart of our essential sector, news of the loss of a pillar of our community found us, in an instance, united.
In this moment of pause, prayer, for for many, pangs of loss, it feels a powerful message has been whispered, one that will hopefully be a part of the DNA of our shared Travel & Tourism future: future leadership is not purely about monitoring and managing the numbers, nor the traditional industry metrics. Leadership in the future is about protecting, promoting and passionately uniting those in the hospitality community – the visitors and the visited, the leaders and the loved ones – building meaningful, quantitatively and qualitatively measurable bonds through our life's work in our essential industry, recognising that through these times of historical challenge, 'essential' has become an adjective to describe fundamental value and worth.
Whether hotel industry competitors, colleagues, former classmates or future confidantes, Arne inspired all in the Travel, Tourism and Hospitality sector to recognise that, first and foremost, hospitality is about taking care of one. He bravely stood before the cameras in 2020's early days of the pandemic to inspire courage, compassion, hope and unity: https://www.youtube.com/watch?v=X6af2lVfDDk.
Today, a year on, he has done it once more. https://twitter.com/marriottintl/status/1362920882990174209
Arne Sorenson has left a legacy of exemplary leadership not only as a hospitality professional and practitioner, but as a person. In leaving our community, he opened our shared community heart. He opened our ability to spontaneously reach out to one another and simply say, without agenda, without any intended outcome, "I'm sorry for your loss". This has been, it feels, a parting gift, for at this time when our incredible industry continues to suffer inexplicable loss, the ability to look around and see who still cares, is invaluable.
Rest well, fine Sir. x
Copyright: ANITA MENDIRATTA 2021