APRIL 2020 – APRIL 2022: 4 Seasons, 54 Episodes
RISE was the Travel, Tourism & Hospitality industry's longest running, global webshow from 2020-2022. It was a bi-weekly programme co-hosted by Prof. Demian Hodari, Associate Professor at Ecole Hôtelière de Lausanne (EHL) and Anita Mendiratta, Special Advisor to the Secretary General of the UNWTO.
Together Demian and Anita, along with an array of exceptional, inspiring industry leaders, discussed how the Travel, Tourism and Hospitality industry was making sense of each 'next normal' of the COVID-19 world, and keeping inspired about the future of our industry – one that we all knew would recover to be, once again, a critical force for global unity and stability, and importantly, career opportunity.
RISE was broadcasting LIVE every other Monday, but can now be watched 24/7/365 here at rise-weekly.com.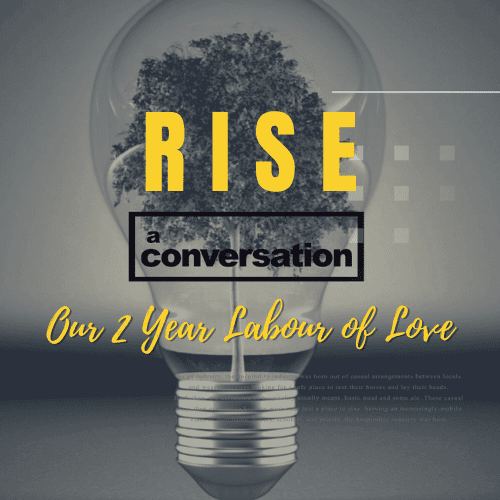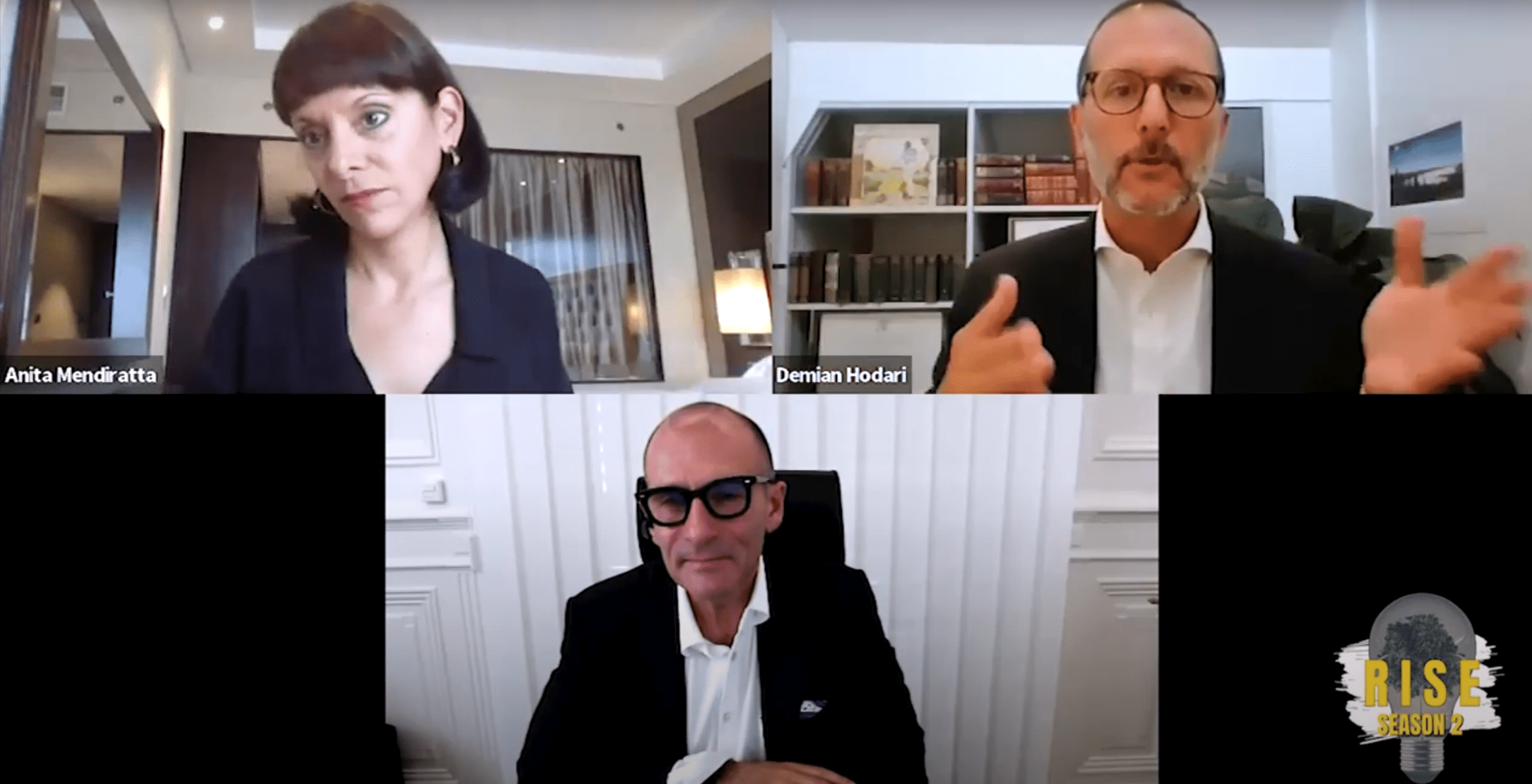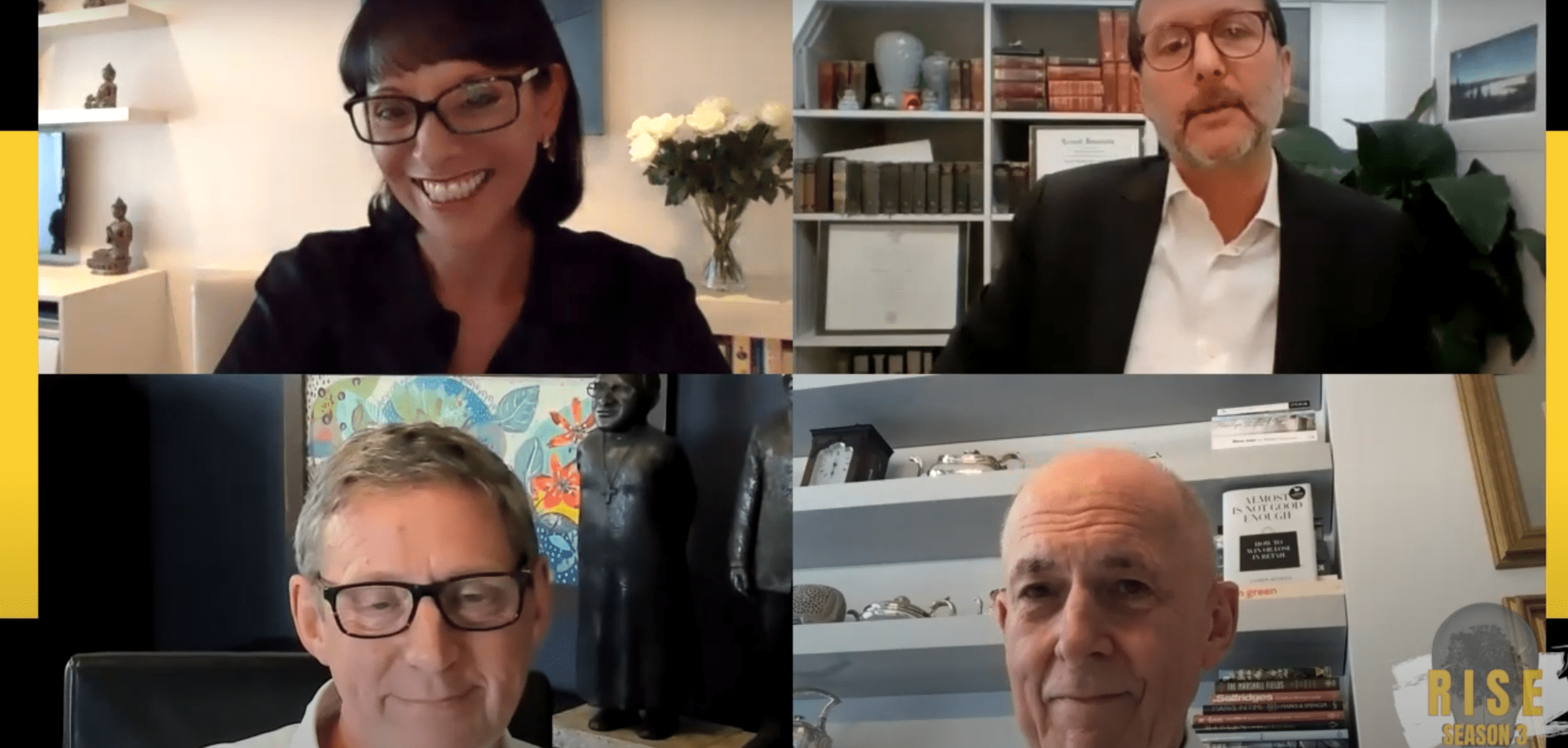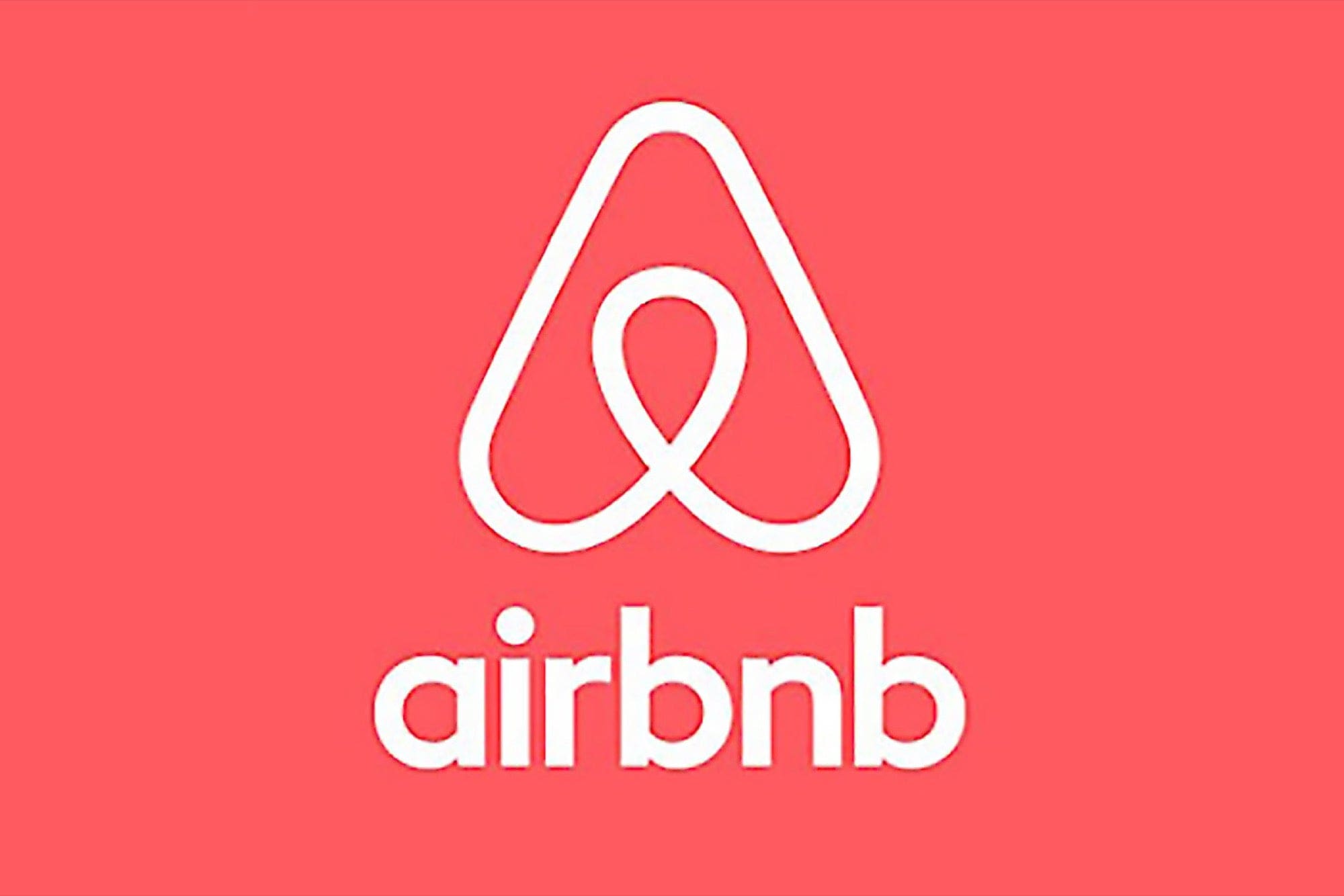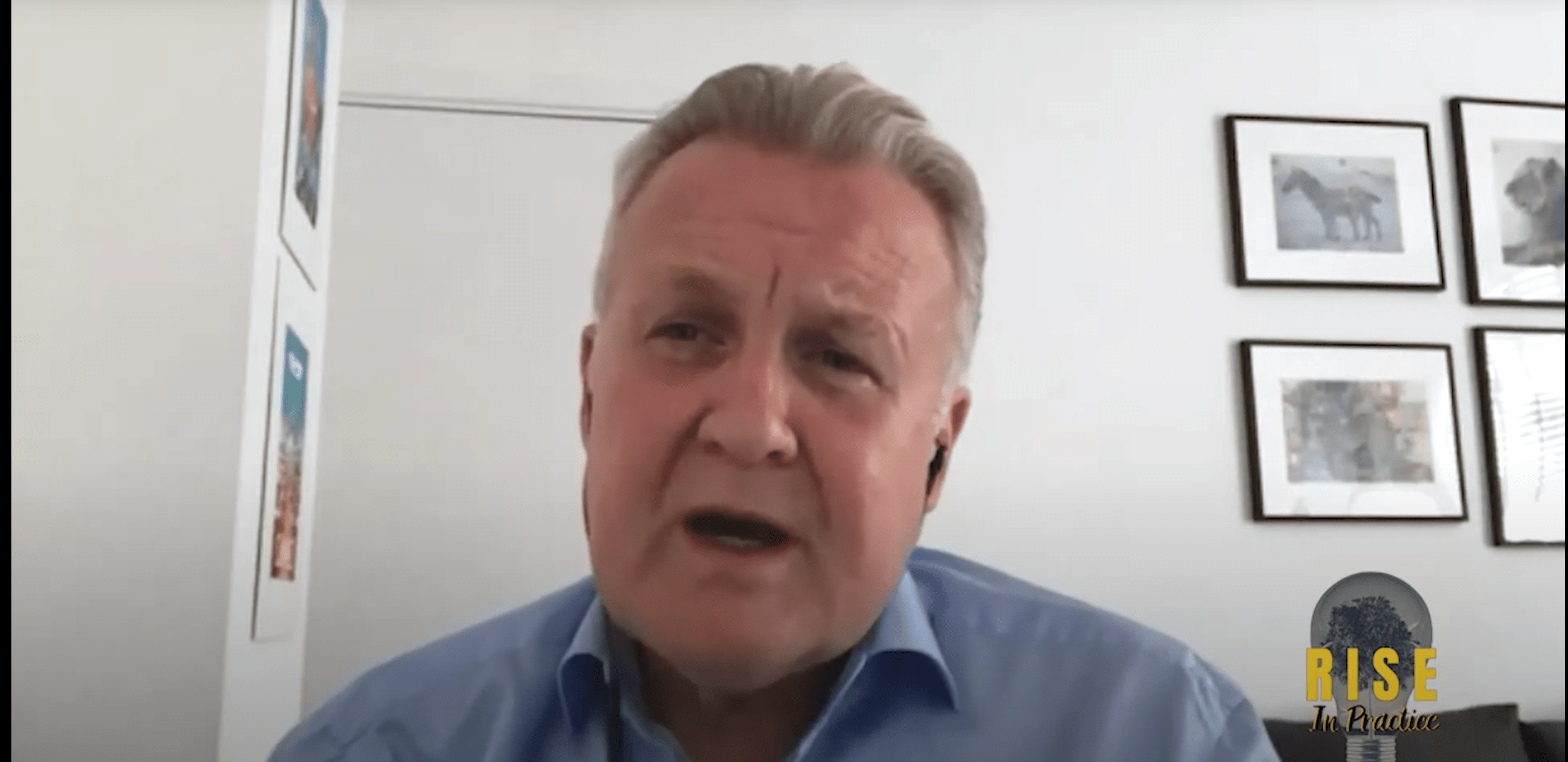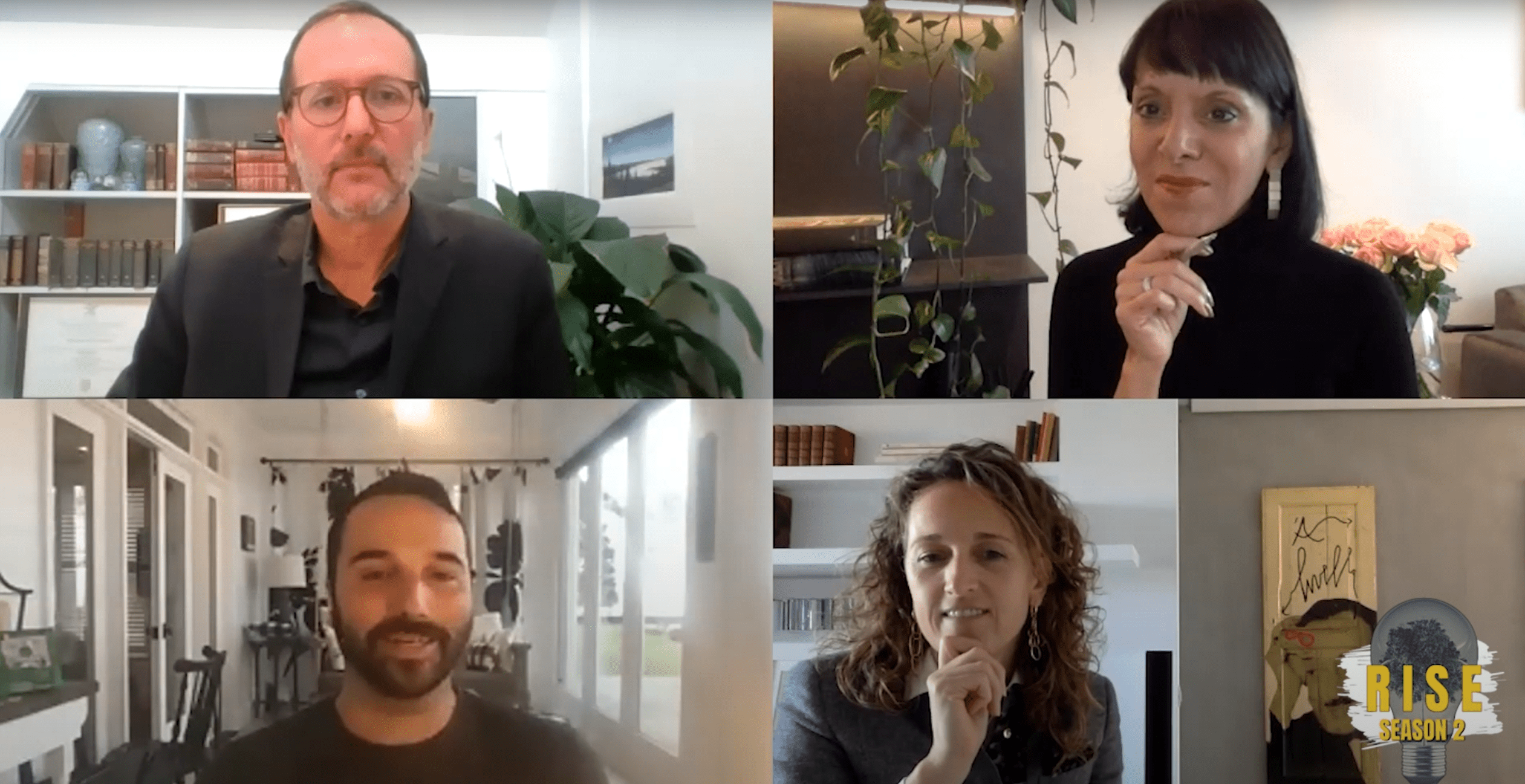 Slide 1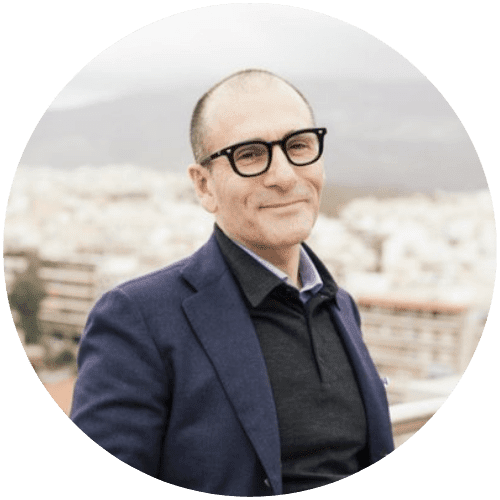 "By engaging with current and future leaders in travel and tourism, RISE is shining a light on what is needed to ensure the industry can rebound, notwithstanding tumultuous times. It was an privilege to take part in this forward-thinking virtual initiative."
President of The Travel Corporation
Slide 1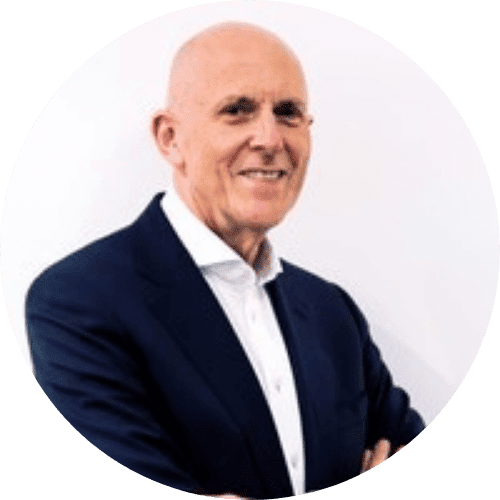 "Terrific to join Demian and Anita on their very innovative and focused RISE show. As a guest, I felt extremely relaxed and encouraged to give my honest views on where the global retail business currently stands. I believe the RISE show concept is incredibly well thought through, offering great viewer content. With the charming and professional Anita Mendiratta, nothing is left to chance."
International Chair, Board Member and Senior Retail Advisor
Slide 1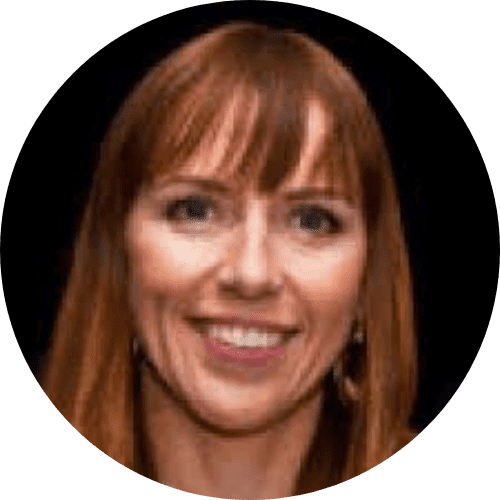 "A huge thank-you to the RISE team for welcoming me onto the show. It is a really engaging format  - I loved the level of insight, depth and interest in key tourism topics that the show offers."
Regional Lead, Middle East Africa Airbnb
Slide 1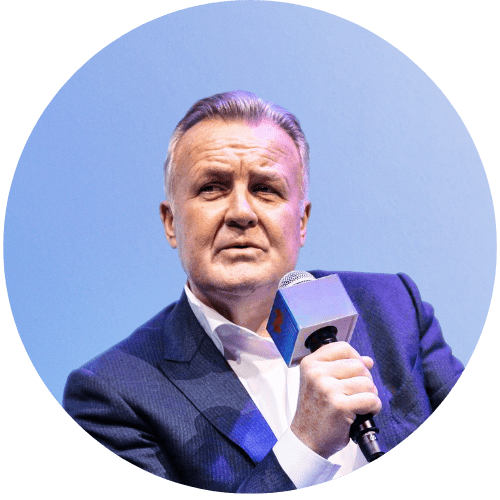 "RISE is an important resource and I welcomed the opportunity to appear as a "Guest Executive" to provide insight into the insurance industry, the issues and the solutions needed to help restart travel. The world has been in shock for the last 9 months, the virus caught us off guard. Leaders, Health professionals and everyday people have been trying to understand how to be safe, what to do and how or when we will get back to something we recognize. RISE has proven to be an inspirational positive space to learn and be inspired with the confidence to find our way forward."
CEO OF TRAVEL NAVIGATOR™, NOVUS HEALTH®, MSH INTERNATIONAL, & INGLE INTERNATIONAL
Slide 1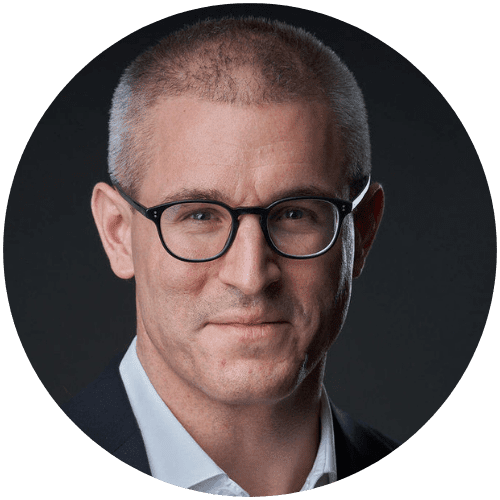 "In an industry that is still very much in denial, RISE asks the difficult questions - and fosters a debate on how to forge ahead."
Slide 1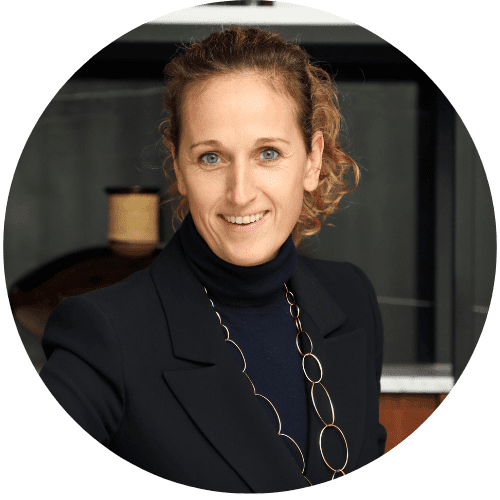 "It was an honour to be part of RISE, as it has really become a brand, and a platform known to share industry reality. The atmosphere created, all preparations done, to ensure almost a living-room environment, on zoom, a skill, or rather a talent! Our discussion was one of the most engaging, positive and open dialogues on our every-day changing industry!"


All episode recordings are available here and on the RISE Youtube channel.

Subscribe to RISE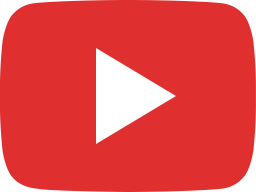 RISE | S4 EPISODE 14 | KEEP RISING!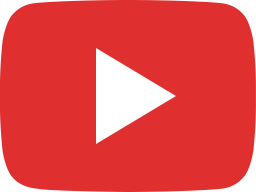 RISE - SEASON FOUR FINALE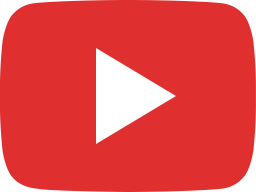 RISE | S4 EPISODE 13 | FIGHTING THE GOOD FIGHT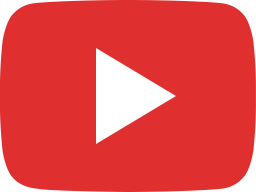 RISE | S4 EPISODE 12 | YEAR OF THE TIGER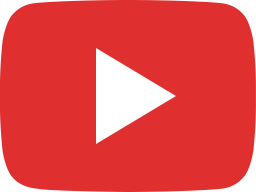 RISE | S4 EPISODE 11 | ADVENTURE IS OUT THERE!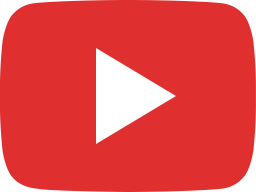 SPECIAL EXCERPT: WTTC PRESIDENT & CEO ON RISE 31.01 2022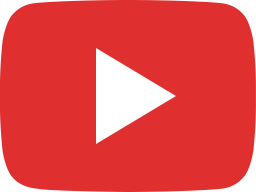 RISE | S4 EPISODE 10 | I DO, DO YOU?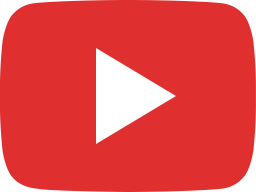 RISE | S4 EPISODE 9 | ONE FOR ALL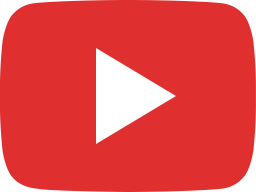 RISE | S4 EPISODE 8 | 2022: TAKING OFF!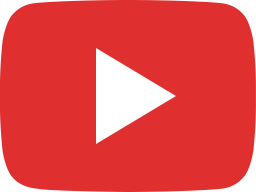 RISE | S4 EPISODE 7 | 2022: ANOTHER NEXT NORMAL?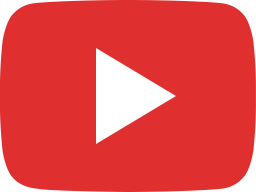 RISE | S4 EPISODE 6 | THE SHOW MUST GO ON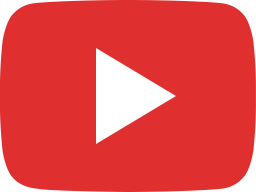 RISE | S4 EPISODE 5 | START SPREADING THE NEWS!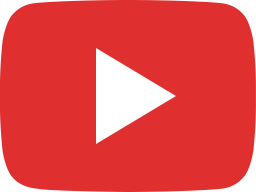 RISE | S4 EPISODE 4 | INNOVATION THROUGH COLLABORATION - LET'S DO THIS!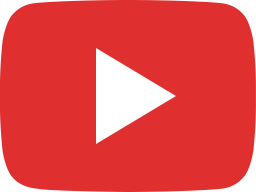 RISE | S4 EPISODE 3 | YOUR KINGDOM AWAITS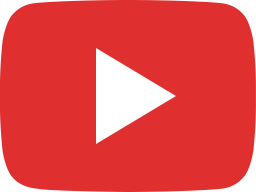 RISE | S4 EPISODE 2 | SUSTAINABILITY. SERIOUSLY?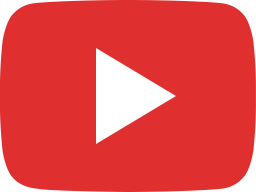 RISE | S4 EPISODE 1 | YOU KNOW YOU'VE ARRIVED WHEN...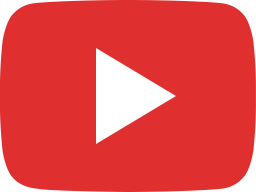 RISE Weekly Live Stream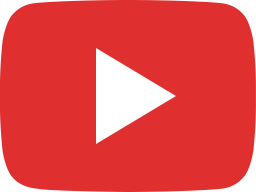 RISE Season 4: Premieres September 20th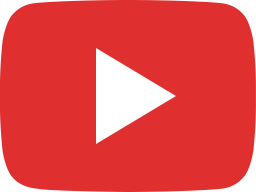 RISE Invites YOU to Join Us In Season 4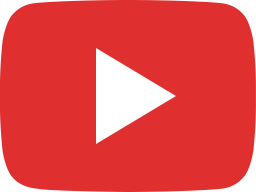 RISE | S3 EPISODE 12 | ARM DOORS AND CROSS-CHECK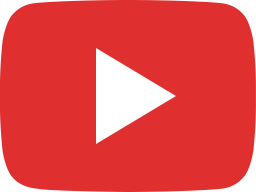 RISE | S3 EPISODE 11 | CITIES ON THE RISE?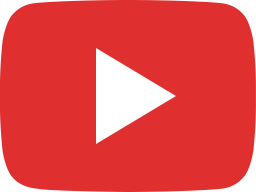 RISE | S3 EPISODE 10 | WFH...WTF?!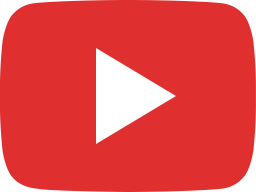 RISE | S3 EPISODE 9 | 1 YEAR AND COUNTING!!!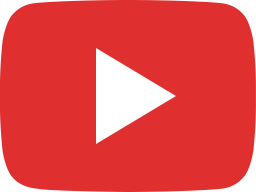 RISE | S3 EPISODE 8 | RISE: MAKING A MEAL OF IT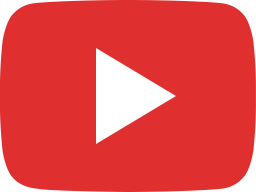 RISE | S3 EPISODE 7 | GEN-Z: BREAKING FREE!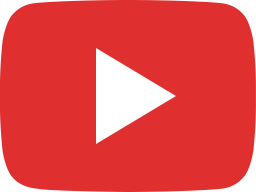 RISE | S3 EPISODE 6 | TOMORROW'S TRAVEL: TAKE IT FROM THE TOP!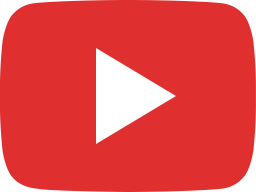 RISE | S3 EPISODE 5 | SMOOTH SAILING?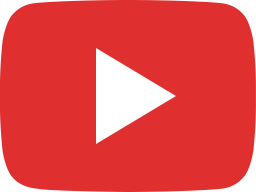 RISE | S3 EPISODE 4 | MIRROR, MIRROR, ON THE WALL...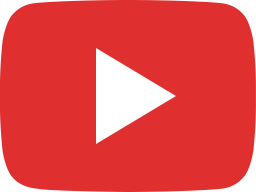 RISE | S3 EPISODE 3 | RETAIL THERAPY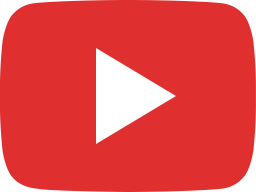 RISE | S3 EPISODE 2 | TRADING SPACES, GOING PLACES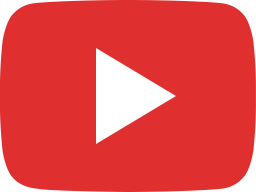 RISE | S3 EPISODE 1 | BEEN THERE, DONE THAT!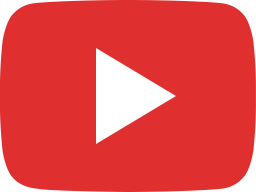 Season Three debuts January 18th!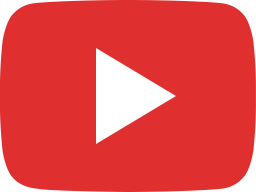 RISE | S2 EPISODE 14 | 'TIS THE REASON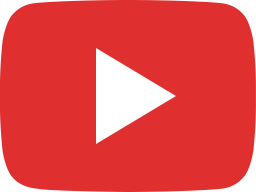 RISE | S2 EPISODE 13 | BACK TO THE FUTURE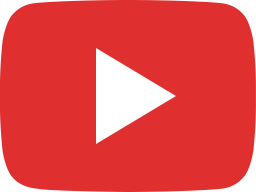 RISE In Practice | S2 EPISODE 12 | LIVING ONLINE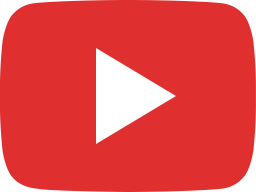 RISE | S2 EPISODE 11 | WE WILL GET THERE EVENT-UALLY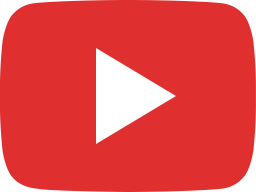 RISE In Practice | S2 EPISODE 10 | MUCH TO LEARN YOU STILL HAVE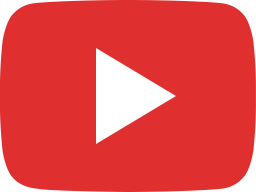 RISE | S2 EPISODE 9 | PYB: CONSULTANT WANTED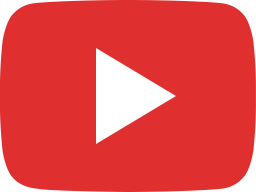 RISE In Practice | S2 EPISODE 8 | LET'S GET IT STARTED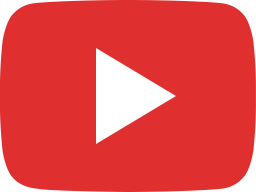 RISE | S2 EPISODE 7 | HOTELS: MIXING IT UP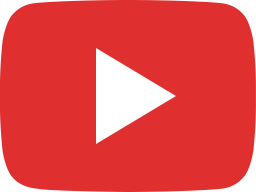 RISE In Practice | S2 Episode 6 | SELLING YOURSELF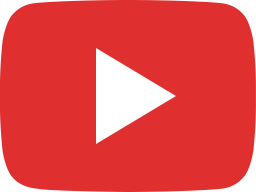 RISE | S2 EPISODE 5 | LIVE WELL & PROSPER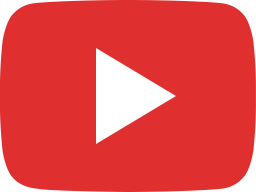 RISE In Practice | S2 Episode 4 | IT'S ALWAYS TIME TO CHECK-IN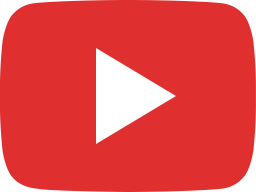 RISE | S2 EPISODE 3 | ENTREPRENEURSHIP: GOT WHAT IT TAKES?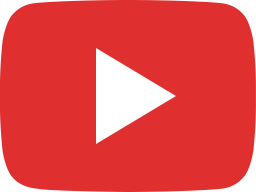 RISE In Practice | S2 Episode 2 | DE-RISKING YOUR TRAVEL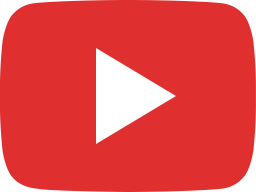 RISE | S2 EPISODE 1 | RISE ON TOUR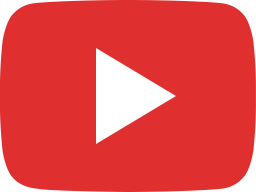 RISE | SEASON 2 PREVIEW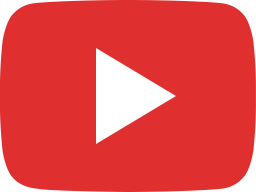 It's time!!!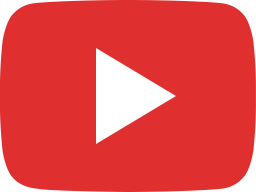 RISE | EPISODE 14 | COME IN: WE'RE (RE)OPEN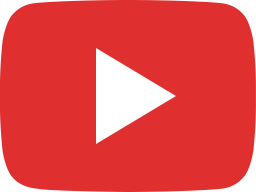 RISE | EPISODE 13 | YOUR Time to Rise

Slide 4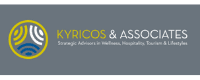 "RISE is a great mix of timely, industry insight and real, human connection, thanks to the fun dynamic of co-hosts Anita and Demian, as well as their featured Executives in Residence. I am truly honoured to count myself among them."

President & Chief Love Officer™, Kyricos & Associates
Slide 1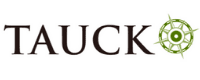 "Honored to kick-off 2021 RISE with sharing advice on how to "Survive & Thrive" from our Tauck 96-year legacy luxury global tour company and our USTOA resilient industry. With 50+ recent crises over the decades and our latest new learnings, our industry is united by loyalty, hope and optimism. Dream safe travel in 2021!"

Owner of TAUCK - Chairman of Tourism Cares
Slide 2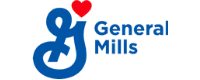 "It was a privilege to be a part of RISE. It's an invaluable opportunity for those in the Travel and Hospitality industry to connect, stay informed and to look ahead during such challenging times and all delivered through such an engaging and insightful forum."

Regional Consumer Insight Director at General Mills
Slide 3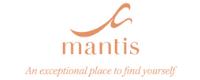 "Thank you, Anita and Demian, for facilitating a very professional, well-presented RISE webinar that I participated in on the 18th January 2021. The bringing together of a significant amount of insights in a very challenging time in the hospitality industry, will always be remembered and especially for your commitment to our industry."

Executive Chairman at Mantis Collection