When global leaders are facing crisis or excited to unlock opportunity, they turn to Anita Mendiratta. Globally recognised and respected as an executive advisor, author, diplomat, and on-air personality in Tourism and Development, Anita runs a successful London-based international consulting firm Anita Mendiratta & Associates – through which she is trusted to work closely with senior leaders in governments, businesses, and international organisations as a strategic partner central to effective ideation, innovation, collaboration as well as conflict resolution.
Originally from Canada and with international professional foundations with IBM, Unilever and The Coca-Cola Company, Anita possesses over three decades of professional experience across almost all continents, recognised for with unique expertise in the Middle East, Africa and Asia. As a result of her acutely focused, hands-on and heart-open approach to engaging with leaders across the globe, Anita is admired for having an innate ability to feel the 'heartbeat' behind the economic, social, political and environmental dynamics of nations.
Since 2020, Anita has been guiding leaders and educators in sustainable recovery of Travel, Tourism and Aviation in a post-COVID world. Recognised as one of the 'Top 25 Inspirational Executives in Travel/Hospitality' in 2023, her latest book THE CALL TO LEADERSHIP: UNLOCKING THE LEADER WITHIN IN TIMES OF CRISIS was released worldwide in November 2023. Importantly, one-third of all proceeds of the sales of the book will be donated directly to The Anita Mendiratta Foundation – her UK registered charity which restores early childhood education in tourism- based economies and communities around the globe.
Anita's global impact has resulted in her securing a respected position within the international leadership community including being recognised year after year as a global example of purposeful, inspiring leadership including:
'Most Influential Woman in Tourism' in 2019,
'Top 25 Inspirational Executives in Travel/Hospitality' in 2021,
'Most Innovative Women Leaders Inspiring the World' in 2022, and
'Top 25 Inspirational Executives in Travel/Hospitality' in 2023.
Anita is also honoured to be, inter alia,:
SPECIAL ADVISOR to the Secretary General of the

 UNWTO
STRATEGIC ADVISOR TO CNN INTERNATIONAL in Tourism & Development as lead of

 CNN T.A.S.K.

.
STRATEGIC RESOURCE TO THE UN in Tourism, Aviation and Development incl. WORLD BANK and ILO, as well as WTTC, IATA and ATAG
VISITING PROFESSOR at Cranfield University, UK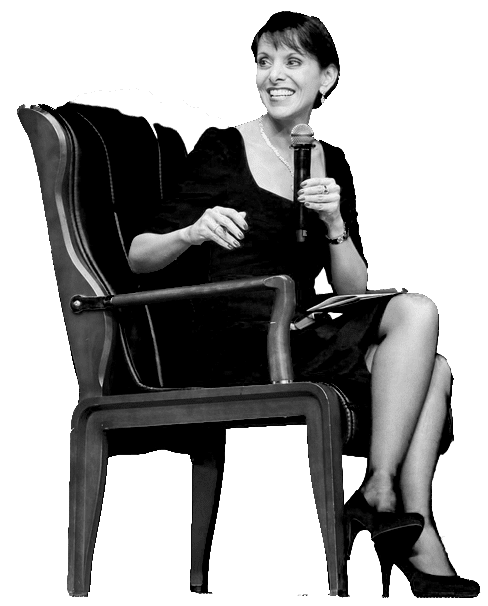 If you wish to contact Anita regarding Consulting, Speaking or other Leadership Support services, or have a Media-related request, please do get in touch.
If you are interested in having Anita as a Speaker, MC, Moderator, Facilitator or Panelist at your next event, please do get in touch.