A trusted and respected global strategic advisor, diplomat, author and on-air personality in Tourism, Aviation & Development, Anita Mendiratta is the Founder and President of ANITA MENDIRATTA & ASSOCIATES.
Originally from Canada and with international professional foundations with IBM, Unilever and The Coca-Cola Company, Anita now has three decades of professional experience across almost all continents, with extensive engagement across the Middle East, Africa and Asia. This direct, global experience has created an innate ability for her to feel the 'heartbeat' of societies, including understanding economic, social, political, and environmental dynamics.
Anita possesses direct global understanding of the economic, social, political and environmental dynamics impacting and inspiring nations and businesses facing change. Having established herself as a highly valued advisor to governments and businesses in Tourism and Development, especially in times of change, challenge, opportunity and crisis (natural, economic, political or otherwise), Anita assists her clients in defining, embedding and mobilising operational and cultural principles and practices vital to growth and development. 
Critically, Anita applies her earned trust and acumen to be the bridge between government and business, assisting leaders in finding common ground to enable advancement of common growth and development agendas, breaking through areas of contrast and/or conflict to realise shared aspirations. By implication, this demands an unprecedented level of not only experience and expertise across the industry and globe, but also highest levels of credibility, trust and respect across the highest levels of the C-Suite global leadership community.

The combination of the unique substance and style of Anita's work has resulted in her securing a respected position of pride and value within the global leadership community including being recognised within the industry as:
'Most Influential Woman in Tourism' in 2019, and
'Top 25 Inspirational Executives in Travel/Hospitality' in 2021.
Anita is also honoured to be, inter alia,:
SPECIAL ADVISOR to the Secretary General of the UNWTO
STRATEGIC ADVISOR TO CNN INTERNATIONAL in Tourism & Development as lead of CNN T.A.S.K..
ADVISORY BOARD MEMBER – Royal Commission for AlUla
STRATEGIC RESOURCE TO THE UN in Tourism, Aviation and Development incl. WORLD BANK and ILO, as  well as  WTTC, IATA and ATAG
EXECUTIVE IN RESIDENCE at the University of Surrey – School ot Tourism & Hospitality Management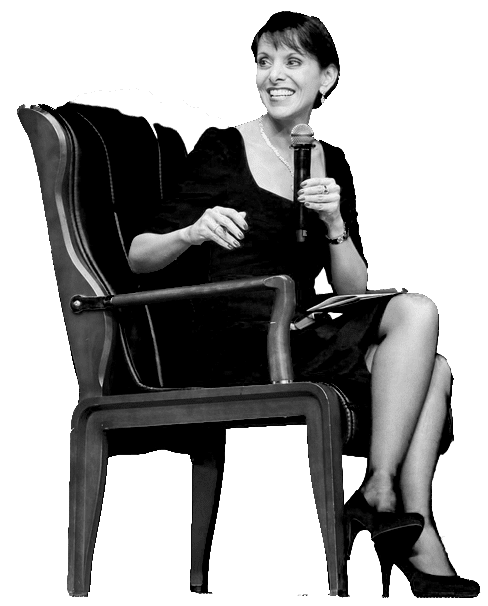 If you wish to contact Anita regarding Consulting, Speaking or other Leadership Support services, or have a Media-related request, please do get in touch.
If you are interested in having Anita as a Speaker, MC, Moderator, Facilitator or Panelist at your next event, please do get in touch.