Having started her journey in Canada, and following over two decades of living and working across the globe, Anita has established herself as a trusted and respected strategic advisor and author in Tourism & Development. With professional foundations in Fortune 500 corporations including IBM, Unilever and The Coca-Cola Company, London-based Anita Mendiratta shifted her corporate energies towards the creation of ANITA MENDIRATTA  & Associates – a strategic consulting firm working with governments and businesses worldwide in the area of Tourism & Development.
Her hands-on, cross-cultural, cross-industry, global experience in both public and private sectors has created an innate ability to feel the 'heartbeat' of societies – the economic, social, political, cultural and environmental dynamics impacting and inspiring nations facing change.
Importantly, with proven agility and acumen in mobilising impact across diplomatic, governmental and business spheres, her exceptional skills in assisting clients in defining and mobilising critical principles and practices vital to individual and collective impact has earned her the trust needed to work directly with leadership teams to unlock higher levels of performance. Increasingly, Anita is called upon to be the bridge between government and business, assisting leaders to address conflict and find common ground to enable advancement of common agendas, breaking through areas of contrast and/or conflict to realise shared aspirations.
A familiar, trusted and warmly received presence within the international leadership community with an reputation as a confidante at the highest levels, Anita has become a sought after speaker, moderator, facilitator, board member and coach for leaders and nations across the globe.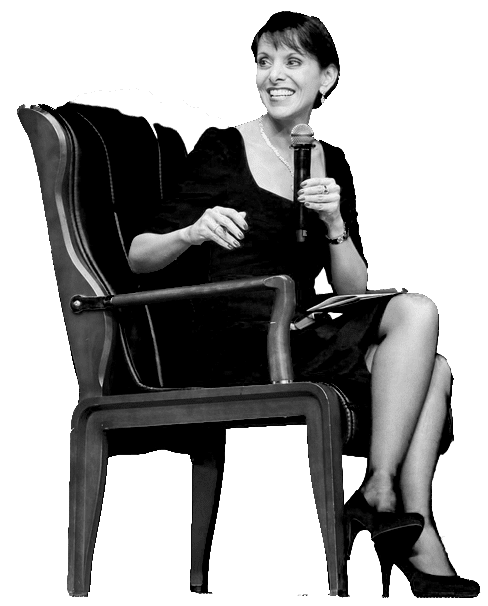 Anita has also dedicated herself to a number of global leadership positions, including:
If you wish to contact Anita regarding Consulting, Speaking or other Leadership Support services, or have a Media-related request, please do get in touch.
If you are interested in having Anita as a Speaker, MC, Moderator, Facilitator or Panelist at your next event, please do get in touch.