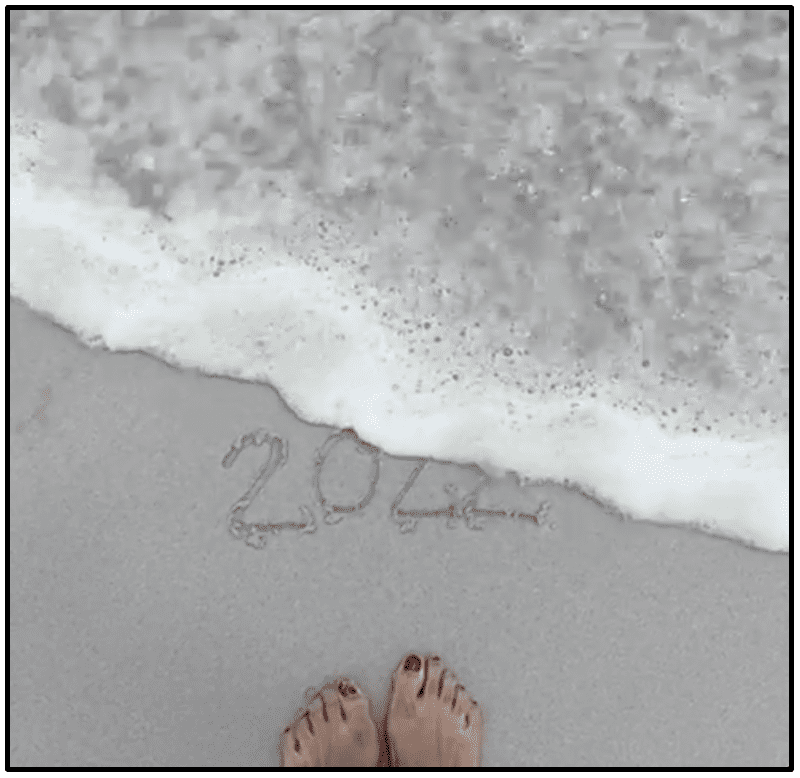 The close of 2022 is just a few sleeps away.
2023 beckons.
Which begs the question: what next?
2022 has been a year marked by the quest to re-establish some sense of 'normal' following two extremely trying years. The global pandemic pushed the global community apart – billions of hearts kept apart, unexpectedly, unwillingly, unknowing for how long. By being apart we were united in what we said would happen when we were able to reconnect. We said we wanted to be together. We said, after so long of having our world disrupted by extreme, extended uncertainty, that we understood better all that we had, all that we valued, yet all that we took for granted. We said we wanted to work together. We said we wished we could do better. We committed to doing better, together.
Importantly, we committed to there being no 'back' and no 'normal'.
We felt proud, purposeful, embracing responsibility to create a better world not just for now, but for generations to come. Focus was 'forward', fully aware of 'normal' no longer being good enough.
We quietly said to ourselves "we now matters to me".
2022 was our chance.
And yet here we are, so close to the final days of this year of opportunity of reforming a global community, refocusing on global priorities, reconnecting as a global community, slowly drifting apart. Not because of a virus. But because of, well, the muscle memory we all carry that is 'going back to normal'.
So close, but yet so far.
Which is why now one has to wonder: "what next"?
As 2022 comes to a close we see all around us issues great and small that have marked the year soon closing – issues that have been flagged as forces of change that are needing to become our collective call to action. Discussions, debates and dialogues around the issues – these were dutifully done. Decisions were made along with investments, along with policies, along with promises. Documentation is in place.
Which again, begs the question: "what next?"
Global climate crisis storms continue to paralyse lives, reinforcing Mother Nature's frustration – what next?
COVID cases growing in China yet borders re-opening – what next?
Inflation rates rising – what next?
Recession is threatening – what next?
The crisis in Ukraine, the devastation of life for the people of Ukraine, is reaching its first anniversary – what next?
The global energy crisis leaving billions in the dark – what next?
Equality – what next?
Sustainability – what next?
Transparency – what next?
Circular economy – what next?
Carbon neutrality – what next?
Travelling purposefully – what next?
Caring for community – what next?
Making poverty history – what next?
Leaving no one behind – what next?
Looking back on 2022, please may we not find this to be a year onto which we can apply Shakespeare's painful words: "Sound and fury, signifying nothing."
We have a choice: wait and see what will happen next or shape what next.
'Next' is so near. Now, in these final hours of 2022 may we feel in our hearts a shifting from 'thinking about' to 'doing something about',
from looking at 'we' to 'me',
from 'being inspired' to 'being the inspiration',
from 'when' to 'now'.
So, what next?
So much, if we wish for it. And what better time to make a wish, a special wish to last a lifetime, than on the eve of a new year?
May 2022 close with clarity of heart of all that 2023 can be,
and all of the blessing of the 'what next'. xx
Copyright: ANITA MENDIRATTA 2022