ANITA MENDIRATTA & Associates (first launched as CACHET CONSULTING), under the leadership of ANITA MENDIRATTA, is a London based global management consultancy specialising in the sectors of Tourism and Development.
With over two decades of international experience working across the Travel & Tourism value chain, in over 100 countries, ANITA MENDIRATTA & Associates holds proven expertise in facilitation of strategic processes – a critical aspect of strategy development and implementation, including:
Alignment to a shared Vision
Definition of a clear strategy and implementation plan to fulfill aspirations,
Determination of clear, competitive, uniting identity and core messaging,
Identification of key stakeholders, from both private and public sectors, critical to delivery,
Setting of metrics to monitor fulfillment and ensure adherence to key performance indicators, and
Conflict resolution.
Importantly, ANITA MENDIRATTA & ASSOCIATES focuses on strengthening the direction, determination and delivery of top level government and business leaders, and their internal and external stakeholder communities, by providing critical direction into their opportunities for growth and competitiveness as a prelude to building inspired, sustainable and purposeful performance.
Since 2020 ANITA MENDIRATTA & ASSOCIATES has taken on a critical global role as an immensely valued advisor of government and business leaders seeking to understand the impact of COVID-19, guiding them through short, medium and long-term decision-making to re-build with strength and sustainability from not just an economic perspective, but from a humanitarian perspective.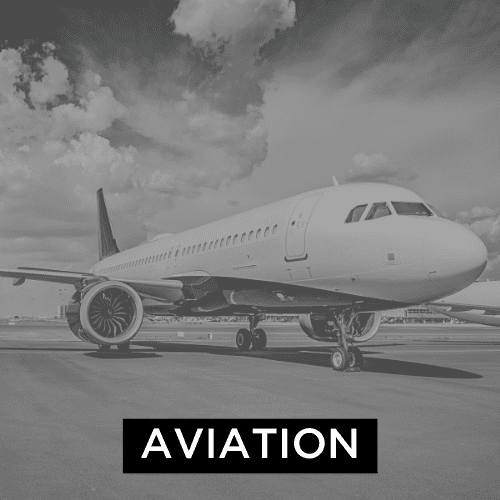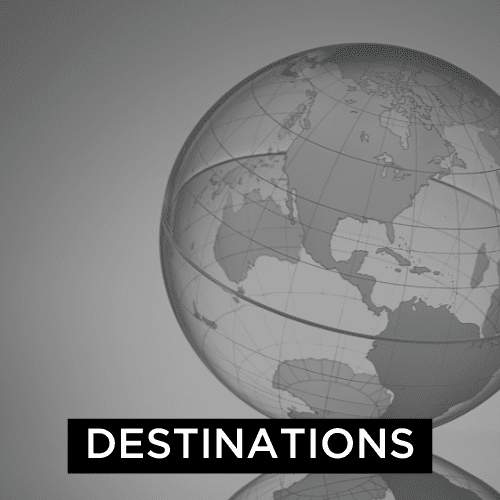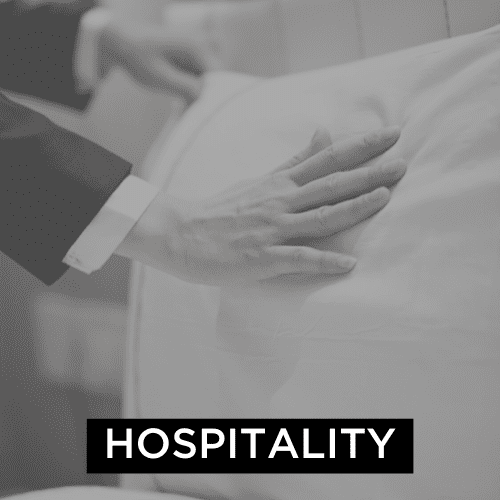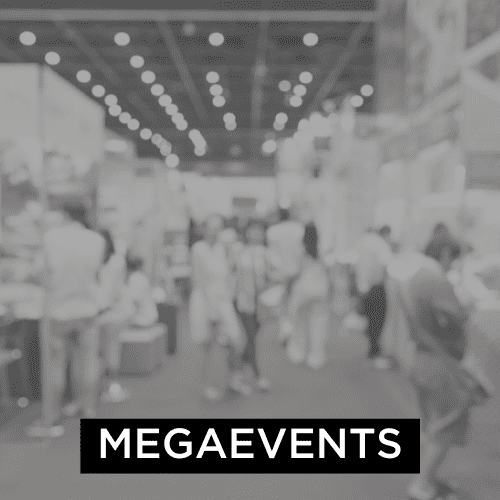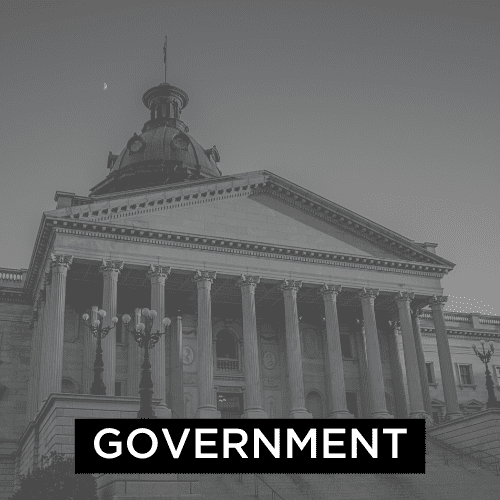 If you wish to contact Anita regarding Consulting, Speaking or other Leadership Support services, or have a Media-related request, please do get in touch.
If you are interested in having Anita as a Speaker, MC, Moderator, Facilitator or Panelist at your next event, please do get in touch.