Tick.
Tock.
Tick.
Tock.
Tick.
Tock.
Tick….
Tock.
Slowly, slowly, the seconds count down. In a matter of hours 2021 will be no more. Another long, long year is coming to a close, the longing for the chance to start anew just a matter of hours away.
What happened?? 2021 was supposed to be the year we all came together, stronger, safer, closer, more hopeful, more helpful. What happened? Mother Nature happened, or rather continued to define what felt to be happening to us:
Promises of recovery turned to enduring pain.
Promises of freedoms turned to pouts.
Promises of 'normal' turn reality of 'normal' into an enduring strain,
Promises generally fraught.
The temptation to fast-forward is real. It is raw. And it is rife. But it would be wrong. There is work still to be done before midnight strikes – hard work, heart work. Healing. And releasing.
For with every new vista ahead of us, there is the opportunity to leave what we choose behind.
This year, as final moments near, the opportunity is immense, and can be intense. For this past year forced the world into a state of sustained stamina that has tested the strength of each and every one of us. Especially these past months.
To learn at what we thought was the last lap that a whole new race faced us all unleashed a wave of emotion that has tainted what should have been a peaceful, hopeful, joyful countdown to 2021's close. 'F' words have dominated the vocabulary of the world as Mother Nature's latest COVID creation – a new variant that was not unexpected but certainly undesired – re-activated, again, raw, very real feelings of:
fear,
frustration,
fury,
fatigue,
fragility,
forlornness,
so many simply fed up,
so, so many forgotten.
As midnight 31.12.2021
nears, now is the time, our chance, to leave the anger, angst and abandonment behind,
clearing our minds and hearts for all that is ahead,
cleansing the view. Restoring our faith.
Tick.
Tock.
Tick.
Tock….
Stop.
Shut your eyes, breathe in, center,
focus on what stays behind – be angry, be clear, be selfish,
and then be still,
find the eye of the storm,
find the calm,
find the safety.
Annnnnnnd release……..
'Ready' for 2022 is not a growl, it is not a yell, it is not a war cry for others to hear.
It is a hushed, soothing, silent whisper for our hearts to hold tight.
And now it is yours.
Ready! x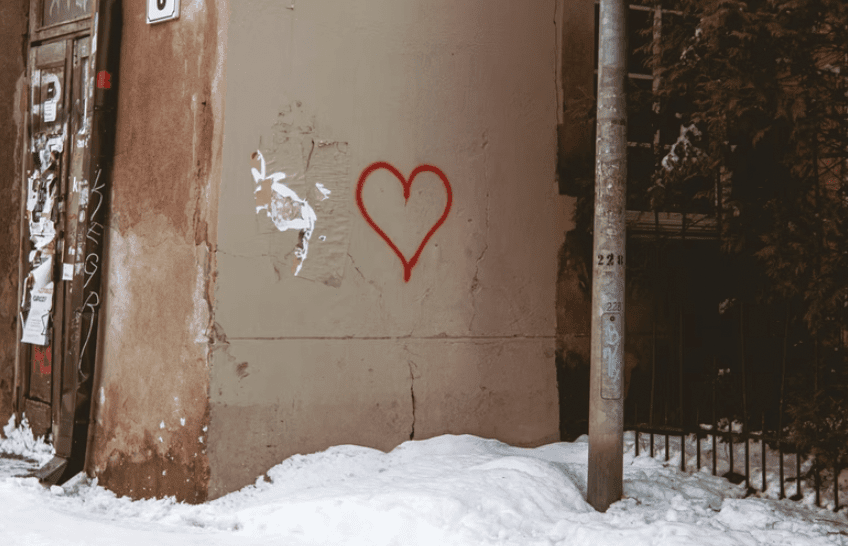 Copyright: ANITA MENDIRATTA 2021