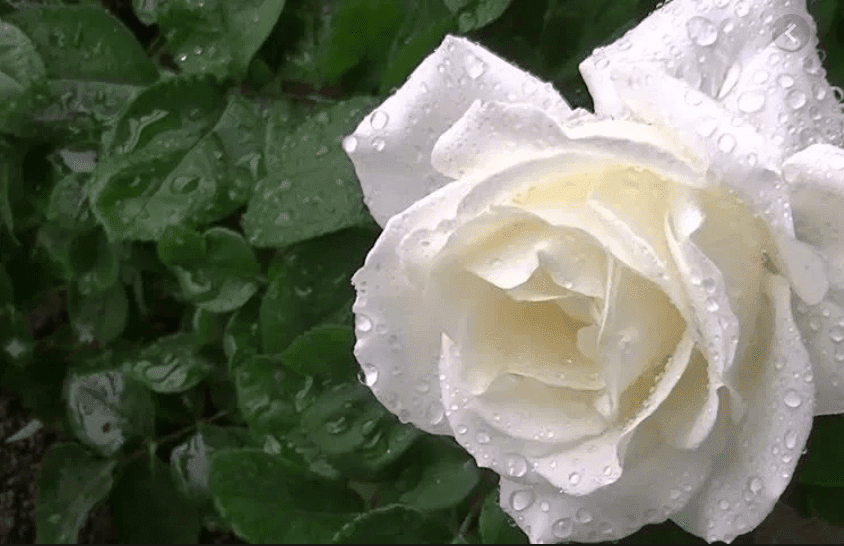 It was just over 15 years ago when a little girl with a quiet dream set out to start her own little consulting business. It was not to be about size of business – buying a small island was never the goal. It was about working purposefully, living a labour of love, working only with clients adored. Having a vocation, not a profession.
From day one of deciding to leave a global consulting firm and go solo, one simple model was followed: actually one role model. Her name was Pam Golding.
Pam was easy to identify – she had in fact come into the life of this young dreamer through a pre-solo project that forever changed the course of her young career. At first Pam was a Stakeholder, selected by the former consulting firm from a short-list of business elites for her high profile, highly regarded, and hugely respected leadership within South Africa and Africa's C-Suite community, a position of immense power achieved through her success at the helm of South Africa's largest, most revered, most successful and most trusted property company – Pam Golding Properties (PGP). She was to be one-on-one interviewed at her company's magnificent head offices, Monterey – a breathtaking old schoolhouse estate where peacocks roamed the rose gardens, antiques and artworks lined boardroom walls, wood and crystal combined to turn high ceilings, winding staircases and flowing banisters into settings for fairytales, silver service signalled teatime, and serious business unfolding all around released a respectful hush through the hallways.
For many, the thought of meeting Pam was a cocktail of excitement, intimidation, fantasy and fear. For this little girl, however, it was pure awe. Never will she – I – forget slowly driving up the driveway that first time, gravel slowly crunching under the tires as my car crawled in the direction indicated by the formally uniformed yet gently friendly security guards, suddenly stopping midway to simply stare at the way the sunlight was striking water falling like raindrops from a classic fountain in the centre of the parking grounds. Time slowed, softened. Detail magnified.
Arrival at Monterey was a process, an occasion, a series of precious steps. And then the moment of meeting occurred. Slow, almost thoughtful footsteps on polished, thick wooden floors announced the imminent arrival of greatness. Yet, despite her enormous reputation and achievement, her size was petite, her voice lyrical, her smile radiant, her handshake delicate, her stories enchanting…her hugs sincere.
From the first moment meeting the grand dame, I knew in my heart that this icon would forever be my embodiment of success. But not for the reasons one may think. Not at all.
It was not because of what Pam did – her being the founder and chairperson of a now globally reaching powerhouse in the housing market. Rather, it was about how she did it – always:
with grace,
with acumen,
with courage,
with poise,
with exceptional preparedness,
always,
being grateful,
being personal,
being presentable,
and always, always, being a lady.
In the presence of Pam one sat taller, spoke softer, thought more carefully, moved more gently, breathed more deeply, looked more closely, felt more grateful.
From that day on, and especially when I decided to go solo as a consultant, Pam Golding became my mind and heart's true north. She became my client. She became my friend. On many occasions over the years, as our personal and professional lives danced, she became my confidante. My business took its name – Cachet – from an article title called out on the cover of an edition of PGP's 'Icon' magazine. Its sound, its meaning and its source could not have been more perfect. Year after year my little business grew, I grew older, Pam grew increasingly close in thought, heart, and frequency of engagement. Every moment, every memory with Pam, left my heart smiling, deeply, quietly, so so very gratefully. Always, always, Pam was held dear as my embodiment of success. On the 10th anniversary of my business, it was she to whom I raised a class of Champagne, tearily saying 'thank you' to her for showing me how to shape the business I had hoped for, pausing to celebrate her, her way – enjoying chilled Champagne at lunch time.
To this day when asked what has been the secret of success of my little business – a business now well into the 15th year, blessed with longevity and reach long past those first fragile dreams, spontaneously I always believe it to be this: etiquette.
That was Pam. That will always be the gift of Pam.
Pam's example – her excellence, her gravitas, her grace, her sunshine, her style, will always be my heart's true north. White roses will always be her reflection. Wisdom with a brightness of smile and sparkle in eye will always be her echo.
Always be ready. Always be thankful. Always be personal. And when in doubt, always wear the pearls.
My heart is crushed. Rest well, dear dear Pam. Rest loved. And thank you. xx
Copyright: ANITA MENDIRATTA 2018